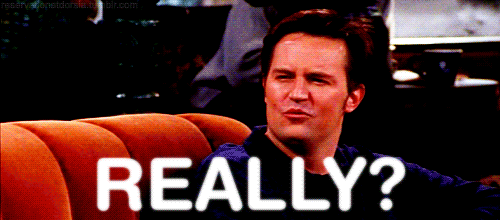 It boggles the mind that we're still debating the circumstances of Maura Murray's car accident in Haverhill. Did she hit a tree? Did she hit another car? Was the car towed earlier in the day? We answered these questions many many years ago.
Maura most likely impacted the north side of the curve across from the weathered barn, as explained by an EMT who was on the scene shortly after the accident.
Dick Guy saw that the snowbank on that corner was sheered off that night. It explains the damage to the car and - more important - the placement of the car, as hitting that corner would have spun her around and deposited the vehicle where it ended up - on the south side, facing back the way she'd come.
Nobody ever said she hit a tree
. Early on, it was thought she hit a tree. There's confusion about this, I think, because the family puts a memorial ribbon on a tree near the accident site. But, no, she never hit a tree. She couldn't have. The snowbanks were too high.
She never crashed into another vehicle, earlier in the day. There would have been evidence of this - paint, metal, something from the other vehicle on Maura's Saturn.
The accident, itself, is the least mysterious part of this entire case, in my opinion.
**UPDATE**
Yes, Cecil Smith's report states that he was told by the dispatcher that Maura's car had hit a tree. That was the assumption going to the accident site. Smith's report says there was evidence this is what happened. However, when found, Maura's Saturn was partly in the Eastbound lane. Anyone familiar with the crash site in Winter will understand how impossible it would be for the car to have crossed over the five-foot high wall of snow and ice to impact a tree twenty feet away and then cross back.
This is why Dick Guy first took issue with the report and spoke up about the evidence he saw at the crash site that night.
I have since spoken to several Haverhill officers and witnesses. The overwhelming majority do not believe she hit a tree. There was no tree that showed damage from impact. It is physically impossible.
In my mind, debating this point is akin to debating the magic bullet that killed Kennedy.